Narnia offers a variety of classes, private lessons and behavior consultations. For details on our classes and services, please click here. For details on our methods click here. If you are ready to signup for class you can start the process online or call us at 630.904.0895 to register over the phone. You may also fax a registration form to 630.904.7987. If you have questions, comments, or concerns please call us and we'll be happy to assist you.
If you are a new client and already registered for class, please be sure to attend orientation. The date for your orientation is listed on your session's class schedule. Orientation is a two-hour class without your dog. You must attend orientation before attending the hands-on portion of your Puppy Kindergarten or Beginning Obedience class.
Many things will be discussed at orientation including class content, leadership and training equipment. You are encouraged to ask questions at orientation. We often address issues including mouthiness, housebreaking, crate training and jumping.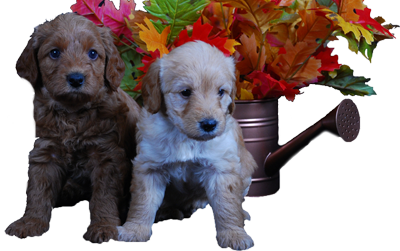 Attending orientation is important so that you have a good foundation to begin training with your dog at your first class. If you are not able to attend orientation, you must make arrangements to pick up your orientation packet before starting Puppy Kindergarten or Beginning Obedience.
At orientation, there is a two-person limit and NO dogs!
You will need to bring a completed registration form, health certificate, and proof of adoption (if applicable). These forms are available here. Refunds are only given if we receive a seven day notice that you are unable to attend class. This notice must be given before the start of your class. Once class has begun there will be no refunds.